I don't actually own the P-Bandai Online Exclusive version of the HGUC Byarlant Custom, but I do quite like it's colour scheme, so I'm thinking of something very similar for my own.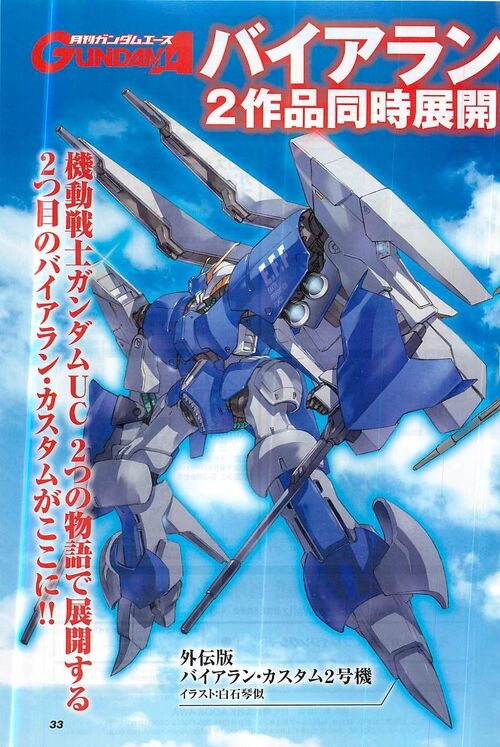 What I have done so far is pretty basic, there were a good number of places where I felt I could remove some seam lines and have it look pretty much okay.
Beyond that I've got a bunch of parts that are pretty hollow looking so I'm going to be filling those in with putty in the very near future.